How to Get Better At Anything¶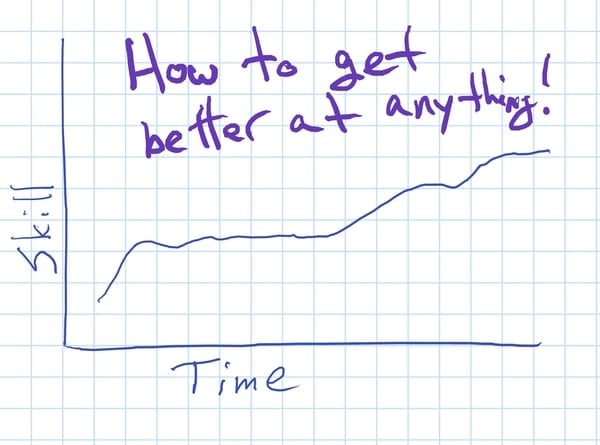 RTFM¶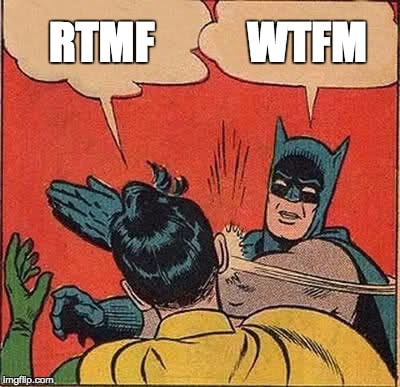 WTFM, Write The Flip'n Manual
Do a lightning talk about it :)
Make it Fun¶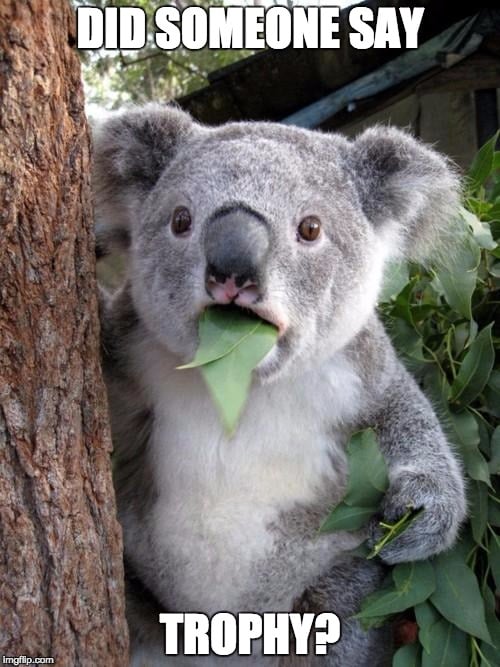 Gamification
Trophy anyone?
If it can't be made fun, make it fun.
Practice¶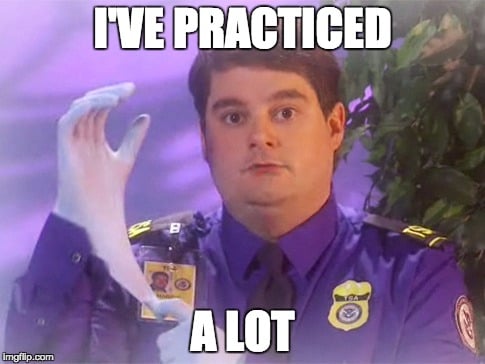 Slowly with intent
Pressure cycles: none, some, actual, intolerable.
The practice of practice deserves its own talk.
Better not good¶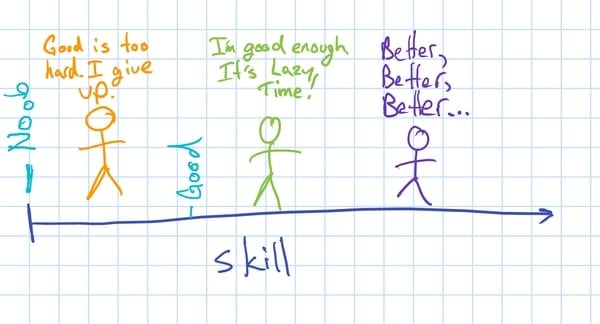 Good is the killer of better.
People tend to stop because good is unreachable.
People tend to stop after they're good enough.
If we aim to get better, we'll eventually be better than good.
Progressive goals. OMG! I forgot goal setting!
Learn, don't Memorize¶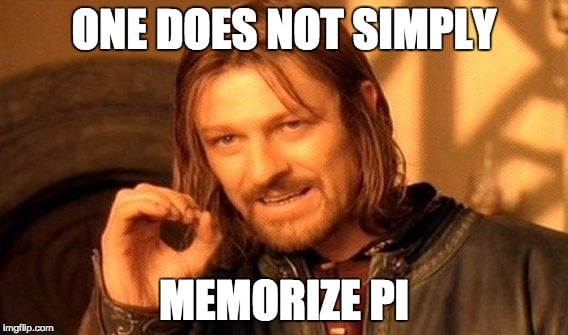 Learning is understanding
Understanding is connecting the new thing to an old thing.
Computers memorize. You're not a computer.
Learn with others¶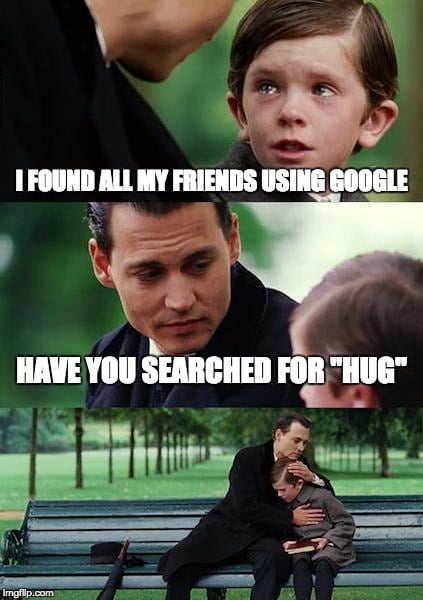 With the Internet you're never alone and always alone.
Actually talk with people!
Cheat¶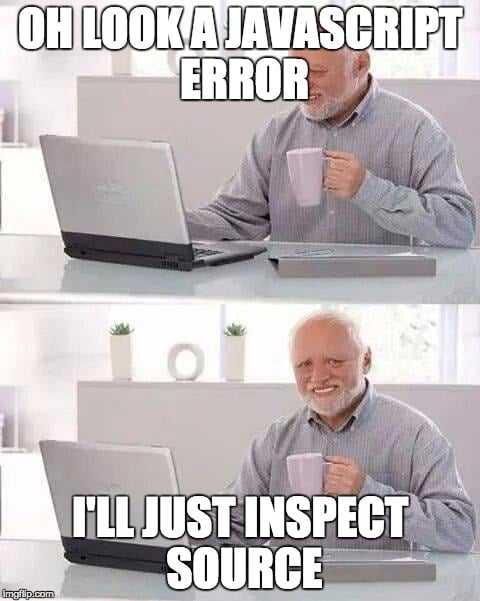 If you're not cheating, you're not trying.
Reverse engineer the cheat, don't actually cheat!
How I got better at Vim¶
RTFM - :help
WTFM - Blogging, figure out other people's problems :/
Practice - Wrote stuff that wasn't needed immediately, my own notes.
Don't Memorize - Vim has grammar like English. Oooh... Reconnection!
Learn with Others - We have vim users, teach them (but don't let them know you're only one step ahead)
Cheat - Look at other's Vimscript to figure out that cool thing they did.
What do you want to get better at next?!?¶
Comments